Professional photo editing services for photographers and e-commerce
Invest in top-notch photo editing services by outsourcing your work to a professional editor. Our team of experts can help you take your photography to the next level. Don't spend your valuable time trying to learn photo editing on your own- trust our experienced professionals to take care of everything for you!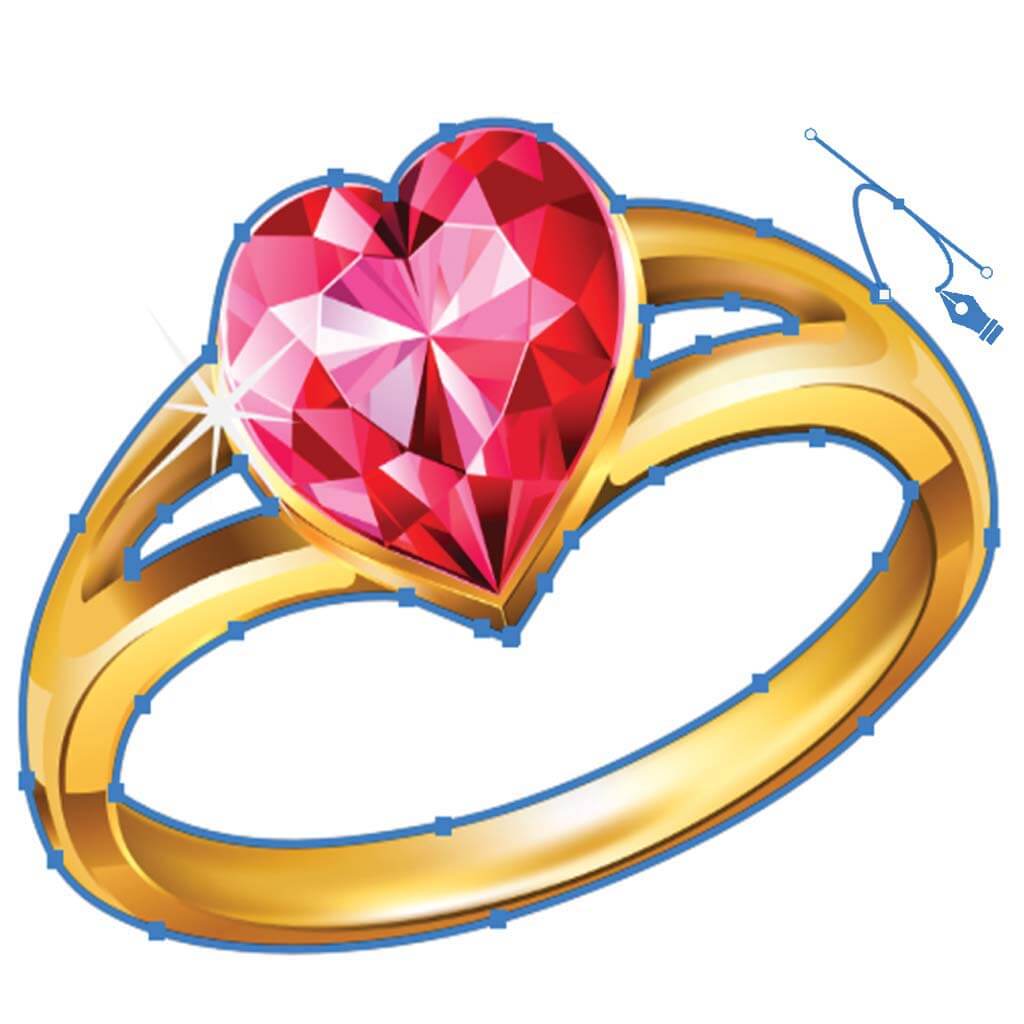 Best And Professional Clipping Path Service Provider
Creating a clipping path on an image is not an easy task. It requires a professional designer with creative photo editing especially photoshop knowledge. It's the main point that we have more than 300 expert designers and they are also very creative.
We provide our best effort all the time to our clients so they improve their business continuously.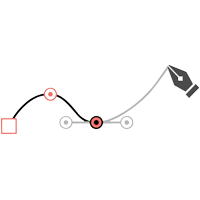 Clipping Path
Starting at $0.25 USD /image
Photo Retouching
Starting at $0.49 USD /image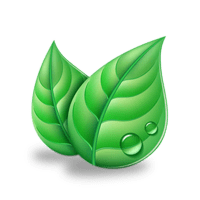 Shadow Creation
Starting at $0.25 USD /image
Get a free quote now
Fill this form, and we'll get back to you in 50 minutes or less with your customized quote

The highest service provider
Photo editor agency is a professional photo editor. We have 300+ skilled designers through whom we can provide our customers with any kind of photo editing service at the highest quality

Better Price From Other
The price doesn't matter to us. We think that if we can ensure 100% service to our customers then they will definitely give us something better than what we come up with.

24/7 Support!!
We are always ready to provide our desired service 24 hours a day, even on any kind of holiday like Merry Christmas Day.
Best Organization For E-commerce Web Photo Editing
The photo editor agency is a good organization because they gave me their best service. They did my job exactly as I told them to do and much faster.
An organization that provides great service. Every employee is very efficient and aware of their customer service. I am very happy to receive their service..
Definitely, an acceptable design company because the company has given me my desired service at the right time. I hope they will always come up with their best service.
In an effort to deliver the best photoshop services in the world